Related:
------------------------------------------------
1 November 2012
Humanitarian Resource Institute
Phone: (203) 668-0282
Url:
www.humanitarian.net
United Nations Arts Initiative
Arts Integration Into Education
Url:
www.unarts.org
Twitter:
unarts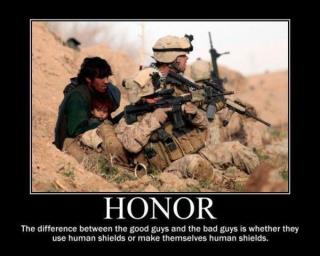 In Times of Trouble We Unite
In Times of Trouble We Unite, it's
"The American Way."
Since 1999, Country Music Association Artist H-II has been coordinating the HRI:CFPNET
Hurricane Preparedness Initiative
for coastal cities in the Eastern United States. Three years into this effort, we have a better grasp on why this initiative was critical.
When the size and scope of Hurricane Sandy was projected by our nations top meteorologists at
The Weather Channel, The White House
responded in real time, calling for our federal, state, local emergency management agencies and Department of Defense to stand ready. Today, as we recover from the largest tropical system ever to develop in the Atlantic (above North Carolina),
crews and equipment from the
Army and Navy
are being sent in to help pump out New York City's swamped subway tunnels (Stars and Stripes). It's in these life saving missions, that we better understand the meaning of the
"Special Forces Prayer."
In time of trouble, we turn to prayer as a refuge... as
One Nation Under God
, America understands the meaning of
"The Warriors Code."
Please support relief efforts being coordinated by
FEMA
and the
National Voluntary Organizations Active in Disaster (NVOAD)
.
Together We Will Make a Difference.
Listen to "The American Way," Special Forces Prayer," and "The Warriors Code" soundtracks by H-II, on the
Country Goes Global
AirPlay Direct
preview.